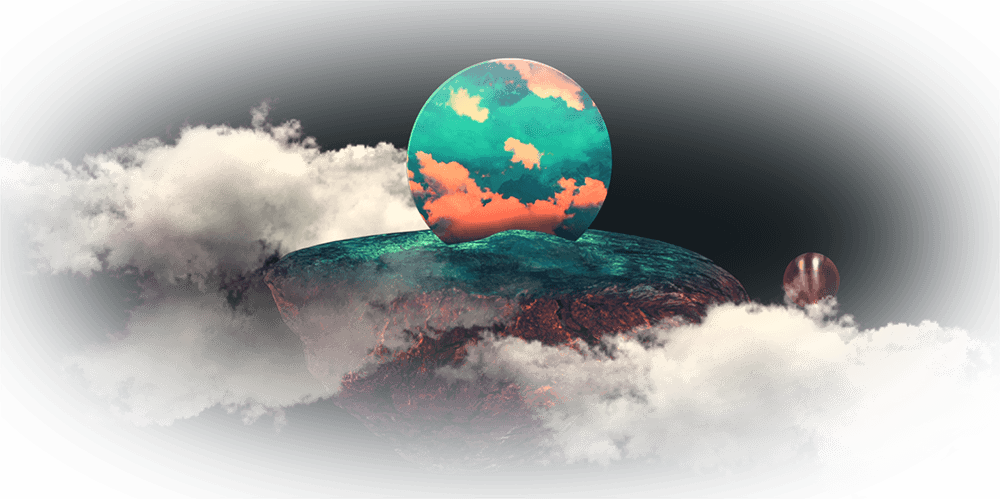 Genopets &The Genoverse
SUMMON & ENCODE
Your journey into the Genoverse begins with the summoning of your digital familiar. Your Genopet is imbued with your psychological profile which you'll use to procedurally generate your Genopet's starting aesthetic and performance attributes. Your Genopet embodies your characteristics from the start, making it inherently unique.
GENOPETS & YOU
As your digital familiar, your Genopet is a representation of you in the form of an NFT. Genopets is not a breeding game; it's an evolution game. You shape your experience through in-game choices driven by your real-world actions, earning XP as you play. In turn, your decisions shape your pet's aesthetic, skills, movesets, and destiny.
Battle & Spectate
Challenge your friends to battles to win KI Token or participate as a spectator and win from the sidelines. These fast-paced games of skill are designed to challenge your performance in reaction speed, memory, spatial awareness, and other cognitive abilities.
Craft & Explore
Once you've had your fill of glory and loot, immerse yourself as you explore the vastness of Esoterra. Embark on quests with friends or travel solo to discover hidden realms and unlock secret Recipes for crafting rare items that are sure to aid you on your journey to the center of the Genoverse.