Prepare To
Move
Get Early Access
Unlock a world of possibilities staying active with your Genopet by your side.
Invites sent weekly.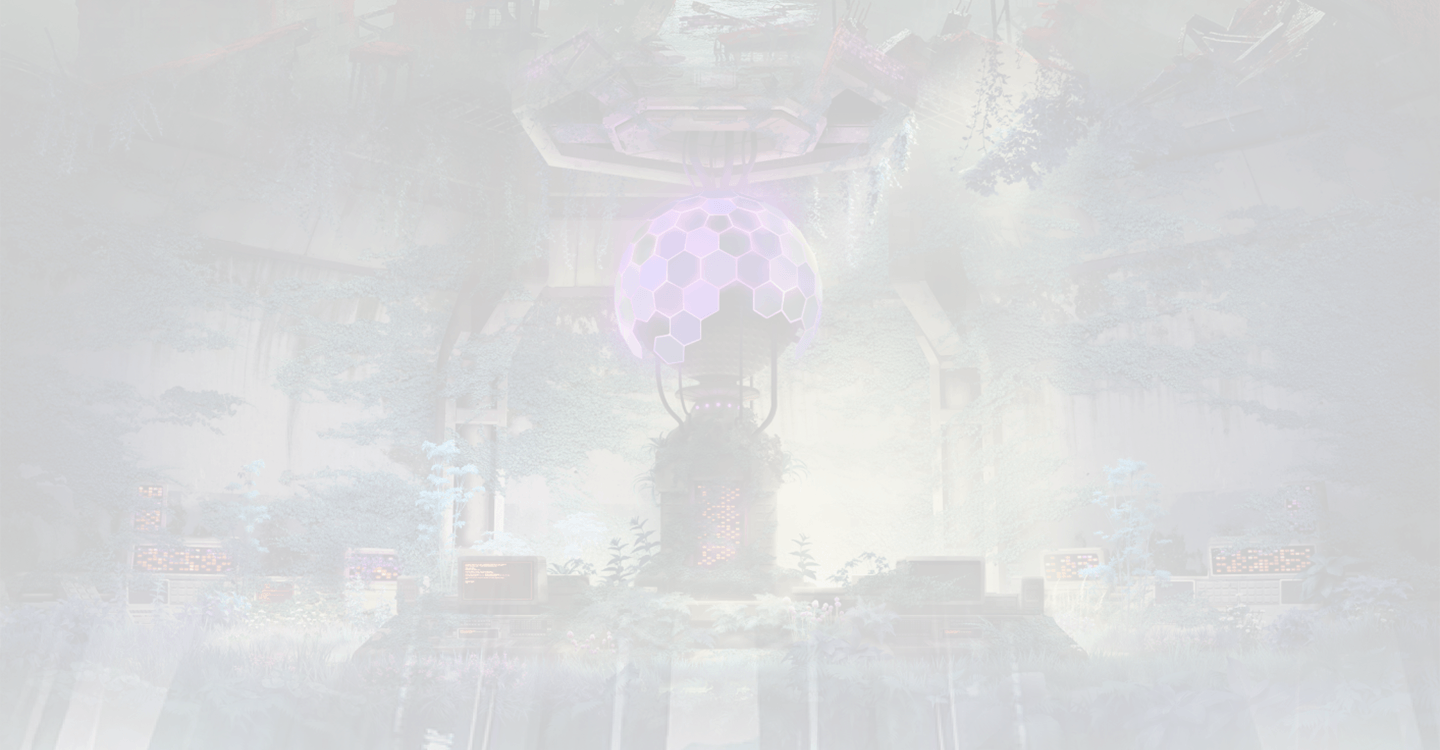 Summon Your
Digital Pet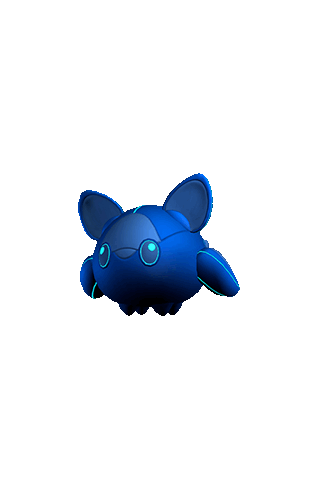 Your Genopet is a digital representation of you—infused with your personality. Take care of your Genopet by taking care of yourself. As you evolve⁠, it evolves.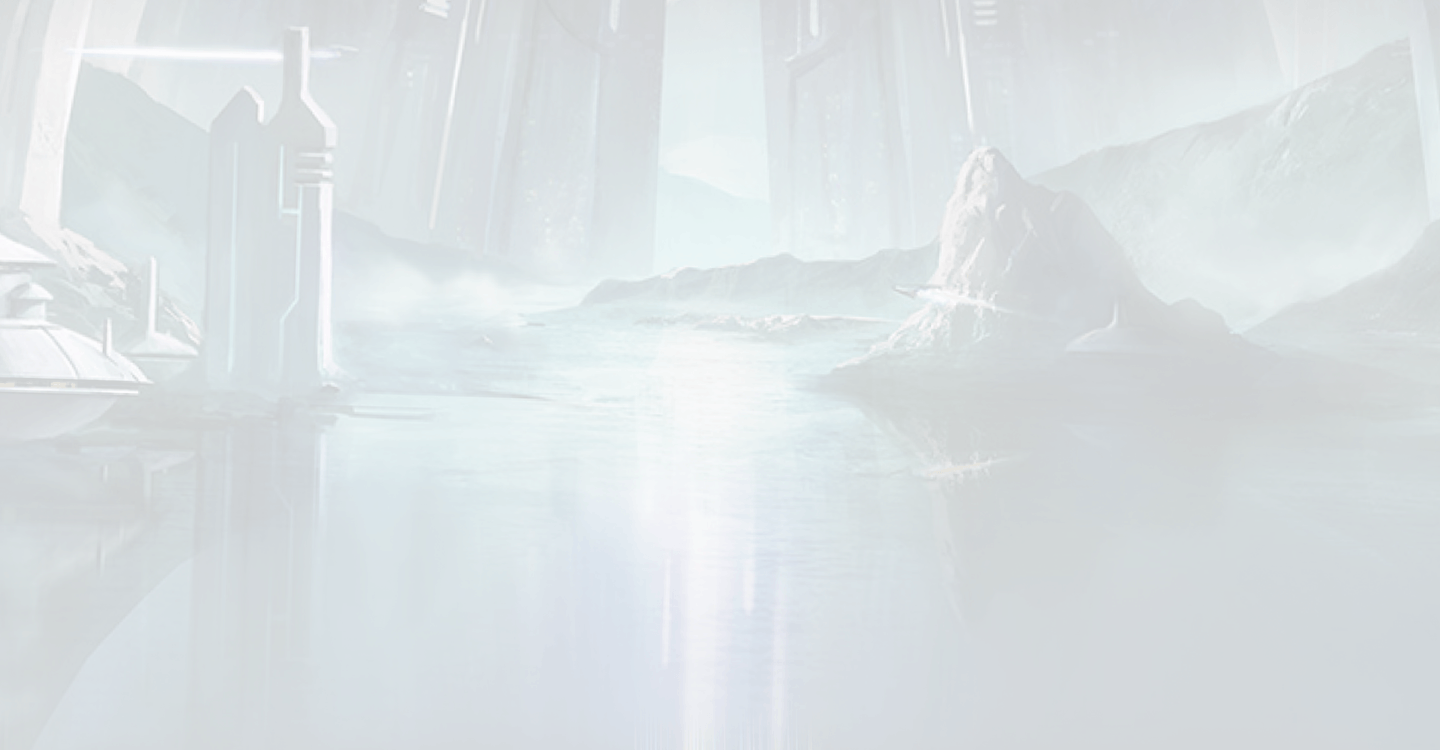 Start Moving
to play
Running at the gym or walking in the park? Your Genopet is always by your side—growing and evolving with you. All steps. All day. No GPS required.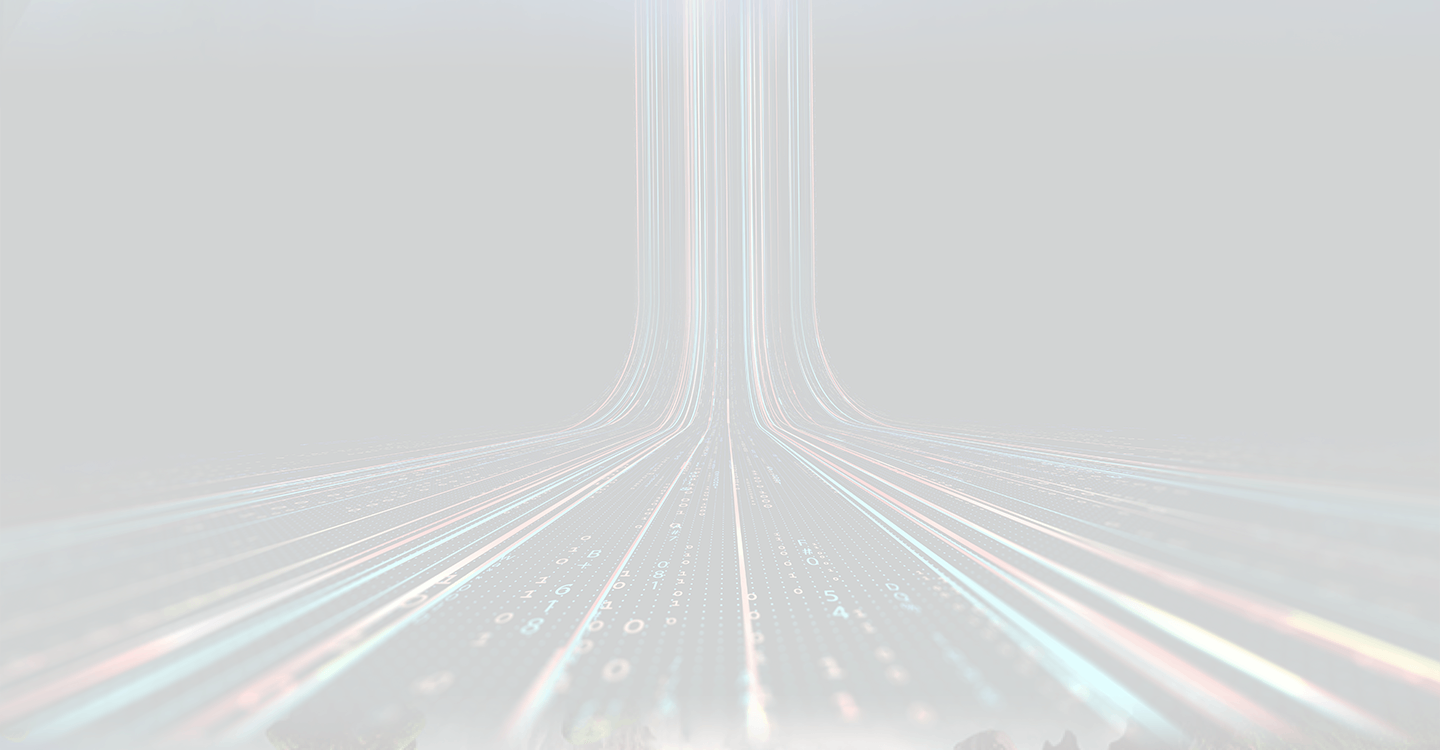 Your Steps Fuel
your journey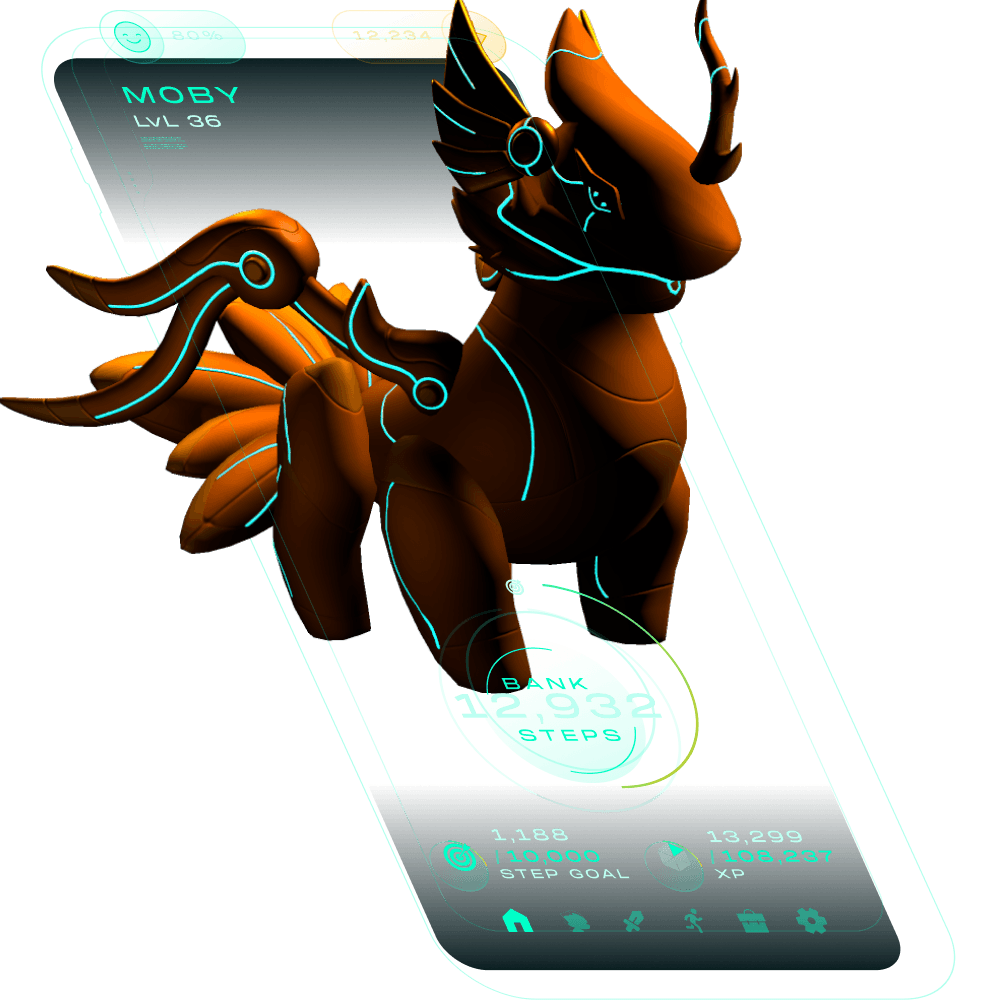 Bank your steps daily to convert real world activity into Energy used to explore, battle, and evolve in-game. The key to getting ahead is staying consistent. Steps to Energy to Rewards.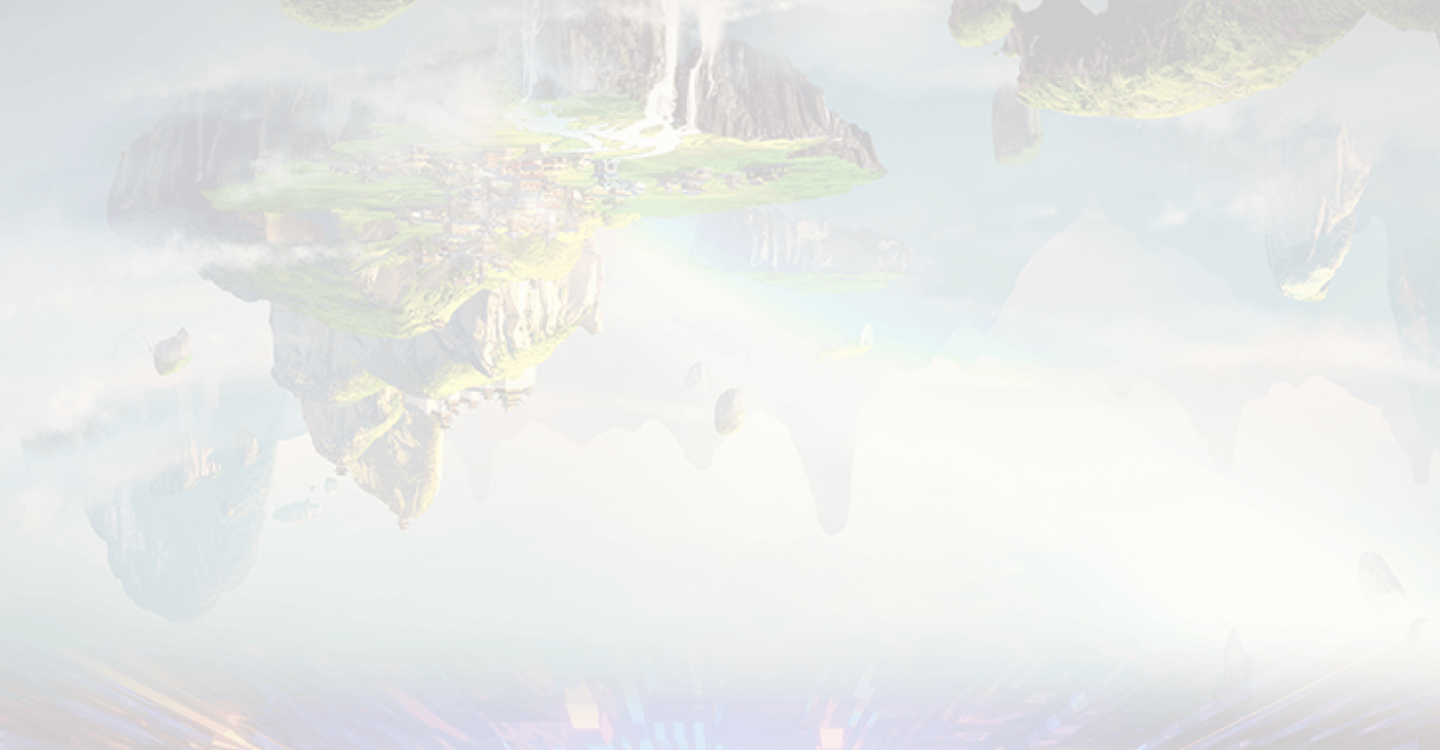 Enter The
genoverse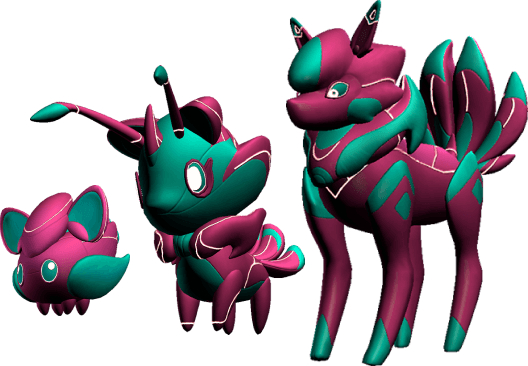 nurture
Your Genopet can get moody. Feed and play daily to keep your Genopet happy.
battle
Hone your skills and compete for glory. Challenge your friends in turn-based gameplay.
create
Your pet's future is in your hands. Craft NFTs to upgrade and customize your Genopet.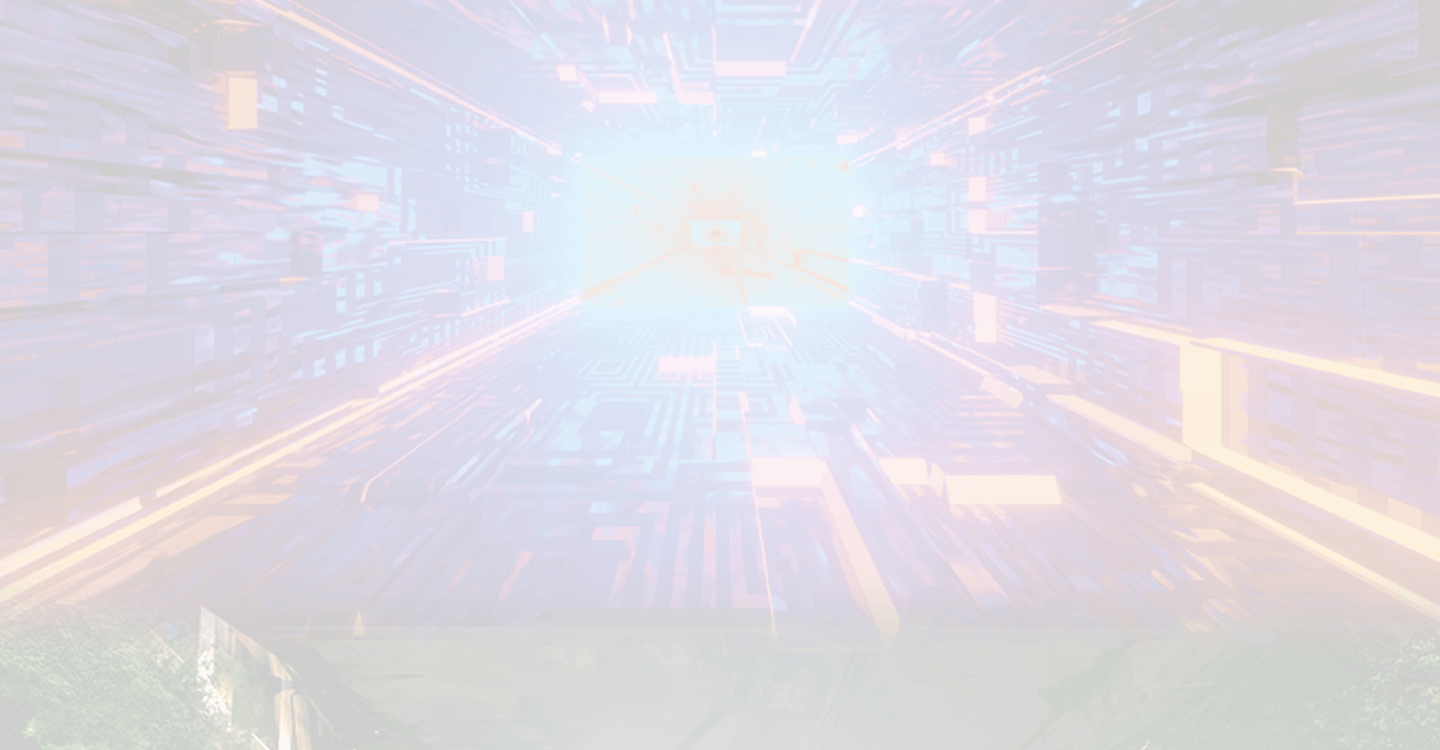 Earn
rewards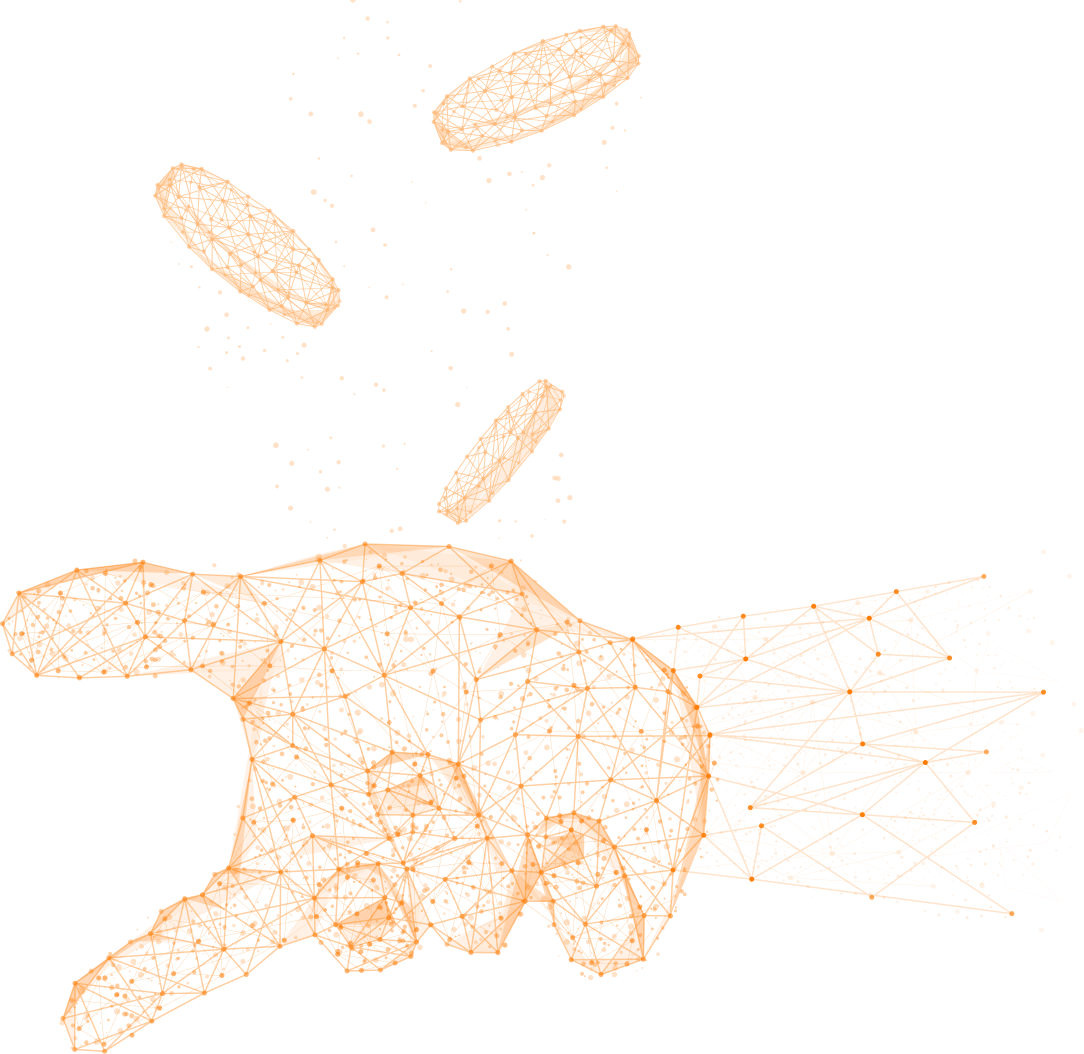 Level up your Genopet and start trading in-game NFTs to reap the rewards of your gameplay. Acquire a Habitat for your Genopet to start creating & earning.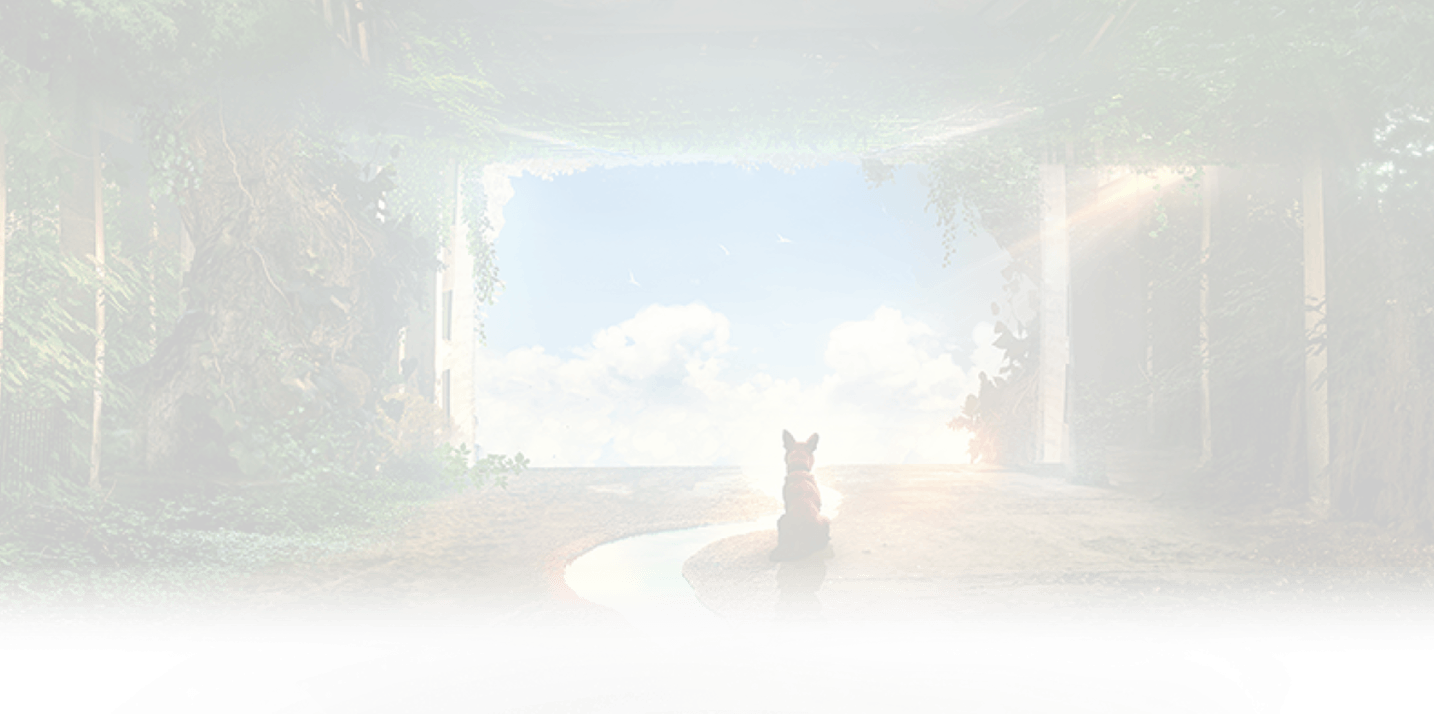 roadmap
phase 1
[complete]
Private Beta
The goal of PHASE 1 is to test summoning Genopets and tracking steps with an intimate cohort of players.

Players can now:

• Acquire Genesis Genopets & Habitats
• Summon Baby Genopets & Evolve
• Bank Steps & Set Personal Goals
• Convert Energy & Level Up with XP
• See their Rank on the Leaderboard
• Trade on NFT Marketplace Partners
• Stake GENE & Earn KI Tokens
• Manage, Rent, and Terraform Habitats
• Refine Crystals & Get Terraform Seeds
• Convert Energy to KI Token with a Habitat
phase 2
[in progress]
Whitelist Public Beta
The goal of PHASE 2 is to expand the size of the player base while introducing core gameplay mechanics.

Players will be able to:

• Craft Items, Augments, & Power-Ups
• Play Nurture Minigames - Feed, Fetch, & Pet
• Refer Friends with Invite Codes
• Complete Challenges & Earn Achievements
• Augment & Customize Genopets
• Battle in Turn-Based PVP Minigames
• Use Advanced Motion Tracking & Wearables
phase 3
[coming 2024]
Future Launch
The goal of PHASE 3 is to allow players to connect in- game and explore the Genoverse together.

Players will be able to:

• Explore the Open World of Genopets
• Experience an Epic Story with Quests
• Engage in Multiplayer & Team Battles
• Craft & Terraform in App
• Connect with Additional Health Sensors
• Join Seasonal Challenges to Unlock Augments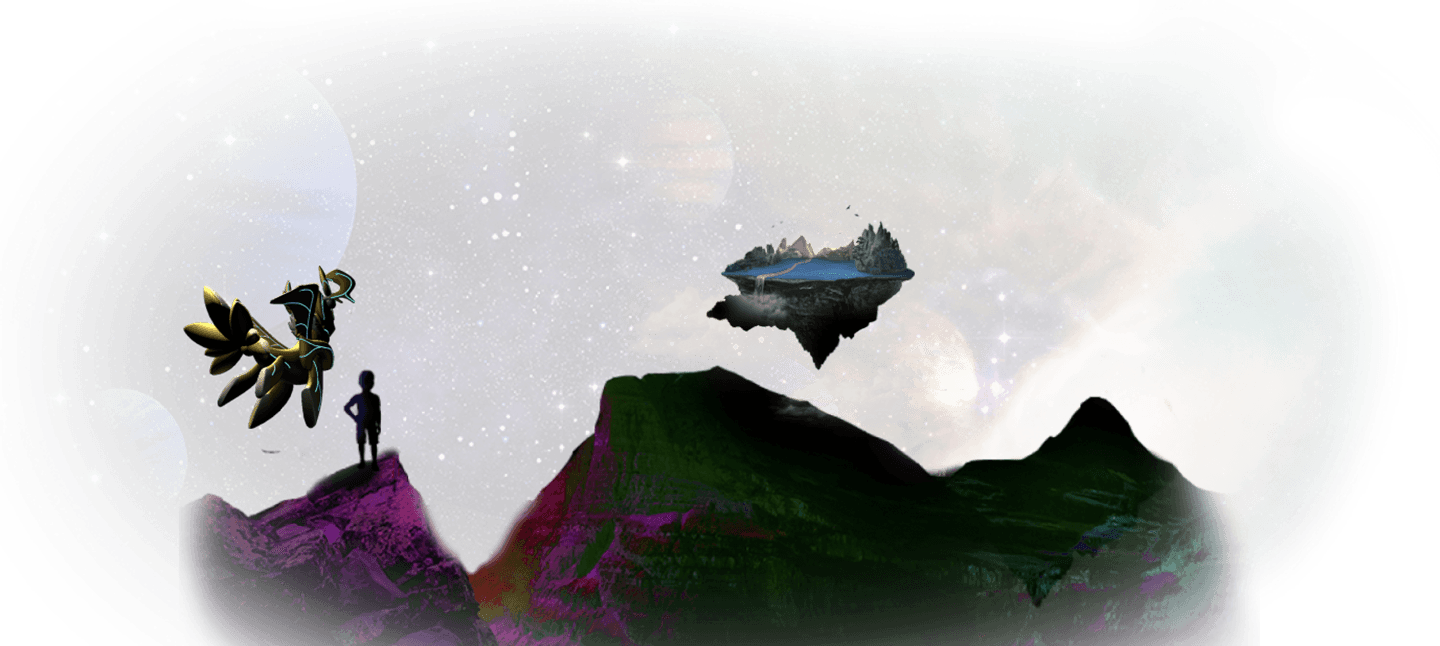 secure your spot today
Join a community around the world exploring the Genoverse together one step at a time. Get early access opportunities on our
Discord
. Invites sent weekly.
© 2023 genopets all rights reserved